//Turn complexity into clarity with advanced malware & phishing analysis.

The most demanding security teams trust VMRay to automate security operations, accelerate analysis and response, and empower reliable threat intelligence.
by minimizing risk and enhancing security posture & SOC maturity.
of your existing security investments without replacing them
Boost SOC Team Productivity
and enable them to focus on what matters
Create room for what matters most.
We help enterprises, governments and MSSPs identify the real threats from the noise, get deeper into those genuine threats and generate clear and actionable insights with the most advanced malware and phishing analysis solution.
Filter out the noise and get fast and reliable verdicts with the single source of truth to activate effective security automation rules and playbooks. Mitigate the effects of alert fatigue and skills shortage on your SOC team.
Validate, triage, and enrich alerts at scale, enjoy the silence within the storm.
Accelerate analysis and response
Accelerate analysis and incident response with the world's most powerful sandbox for malware and phishing. Get full visibility into the actual behavior of malware samples. Dive deeper, and come back to the surface with clear and easy-to-read reports.
Detect and analyze unknown, advanced, evasive, or targeted threats and improve mean-time-to-detect (MTTD) and respond (MTTR).
Enable reliable Threat Intelligence
Cultivate threat intelligence on targeted, industry-specific, and previously unseen threats. Build unique and independent intelligence on threats you actually face in your system.
Go beyond where 3rd party threat feeds can take, and stay ahead of the ever-evolving threat landscape.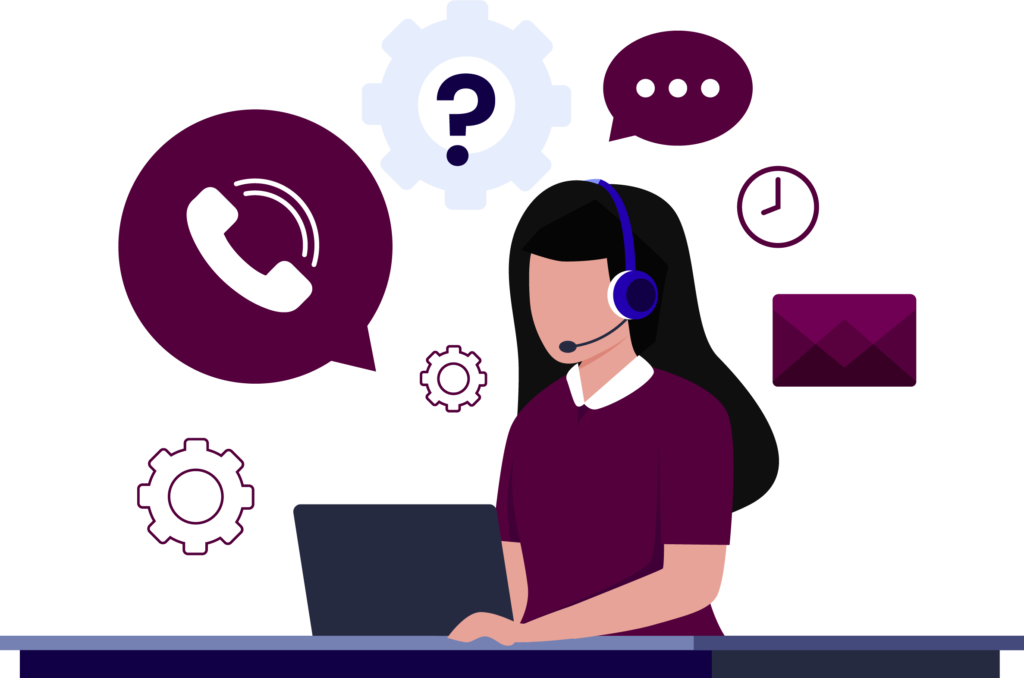 Your email address will not be published. Required fields are marked *