//Seamless Mobile Device Management
42Gears is a leader in enterprise mobility management, offering cutting-edge solutions that aim to transform the digital workplace. Deployed through cloud and on-premises, 42Gears products support all major mobile and desktop operating systems, enabling IT and DevOps teams to improve frontline workforce productivity as well as the efficiency of software development teams. 42Gears products are used by over 18000 customers across various industries in more than 115 countries.
Here's a list of important certifications that 42Gears has earned in the cybersecurity domain
Since its inception in 2009, the company has witnessed exponential global growth that started in India and quickly spread to the Americas, Europe, Asia Pacific, and the Middle East.
Over 18,000 satisfied customers, spread across 115 nations, use 42Gears' products. The company has over 5 million successful deployments and collaborates with more than 200 technology partners globally.
Device provisioning
Without the SureMDM solution, the initial cost of deploying devices can be very high.
Improved Worker Productivity
SurMDM can help lock devices into kiosk mode, restricting user access to required applications, and improving productivity.
App installation and update
SureMDM can help a lot by allowing IT admins to install and update apps on devices over-the-air.
Reduced Shipment Costs
With its remote support feature, SureMDM can help provision and troubleshoot devices from afar, helping businesses save on transportation and shipment costs.
Visibility into Software Inventory
With SureMDM, you get complete visibility on used and unused licenses, etc.
How much money can you actually save by utilizing SureMDM? To get a report on your individual cost savings, use 42Gears' ROI calculator.  If you have more questions, contact us by phone or email. We'll be happy to walk you through the "when," "where," "how," and "why" of installing SureMDM!
42Gears SureMDM makes an IT admin's job easier by helping them answer the following questions and act accordingly:
Who can access the endpoints?
What devices are being used in the environment?
When do the management policies need to be applied?
Where are the managed devices located?
Which applications need to be managed?
Provide a single pane of glass for management of all business endpoints – Android, iOS/iPadOS, Windows, macOS, Linux, and Wear OS devices.
Configure devices in bulk.
Manage and distribute mobile applications.
Track inventories of hardware and software.
Enhance data security by erasing business data from lost or stolen devices.
Grant Wi-Fi access without sharing passwords to ensure network security.
Add unwanted apps to the "blocklist" and restrict app installation to improve application security.
Troubleshoot device issues remotely.
Remotely monitor user screens to ensure on-time task completion.
Limit user access to a single or a few approved apps.
List the 'permitted' websites and create web kiosks.
Loop videos, remotely manage playlists, and set up digital signages.
Implement data encryption controls.
Secure, monitor, and manage company- and employee-owned devices in a simple, yet powerful way.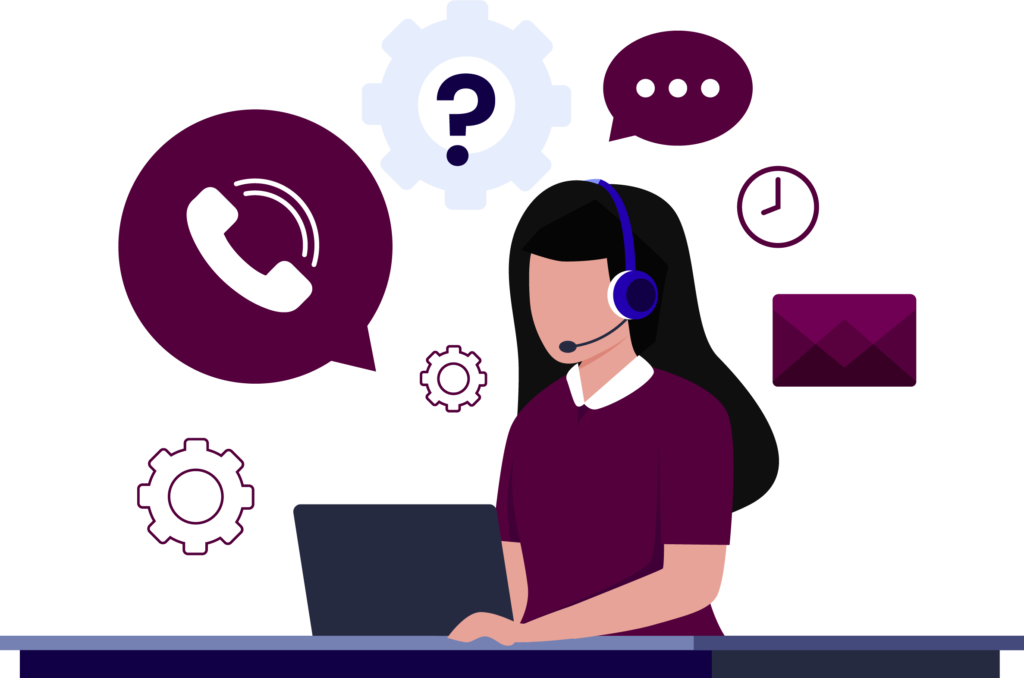 Your email address will not be published. Required fields are marked *