//Industry-Leading Cross-Platform DLP -sub head
Out-of-the-Box Solution to secure sensitive data from threats posed by portable storage device, cloud services and mobile devices.
Control confidential data leaving your network through various exit points: e-mails, cloud storage, social media and other online applications. The most advanced solution of its kind for macOS and Linux.
For Windows, macOS, and Linux. The most granular solution of its kind on the market, allowing control of USB and other portable storage devices.
Authorize only encrypted USB devices and ensure all data transfers are automatically secured. EasyLock is automatically deployed on connected USB devices if Endpoint Protector client is installed
Scans sensitive data residing on employees computers and provides the option to encrypt or delete discovered data.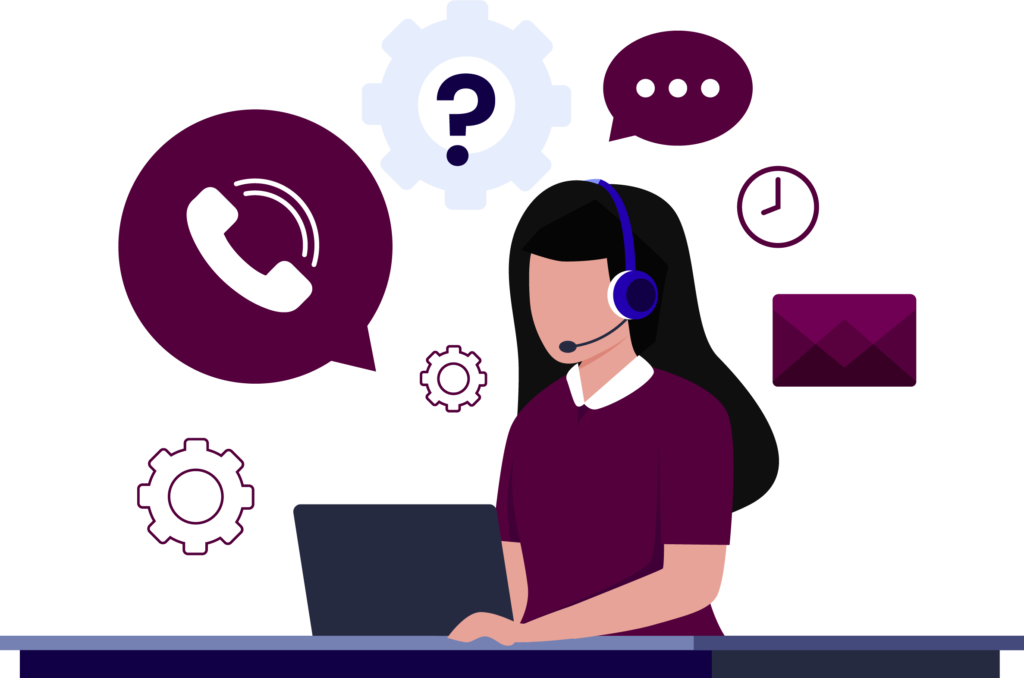 Your email address will not be published. Required fields are marked *