Enterprise Solutions -
GRAVITYZONE
#1 UNIFIED SECURITY AND RISK ANALYTICS PLATFORM
A single console gives you comprehensive protection for your workstations and servers, physical or virtual. GravityZone Business Security blends machine learning and heuristics with signatures and other techniques to offer protection against all types of malware.
Bitdefender GravityZone Business Security
is much more than a business antivirus software, by using proven machine learning techniques, behavioral analysis, and continuous monitoring of running processes.  This way you achieve complete protection against all types of malware (ransomware, phishing, zero-day attack, viruses, spyware, etc. ) in a single, easy-to-use platform for all your devices: desktops, laptops, physical and virtual servers.
GravityZone Business Security Enterprise (formally known as GravityZone Ultra)
Combines the world's most effective endpoint protection platform with Endpoint Detection and Response (EDR) capabilities to help you defend endpoint infrastructure (workstations, servers, and containers) throughout the threat lifecycle, with high efficacy and efficiency.
GravityZone Business Security Premium (formally known as GravityZone Elite)
safeguards your organization from sophisticated cyber attacks like advanced persistent threats (APTs) and ransomware with more than 30 layers of machine-learning-driven security technologies. Easy to manage from a single console, the solution covers physical, virtual, mobile, and cloud-based endpoints and email.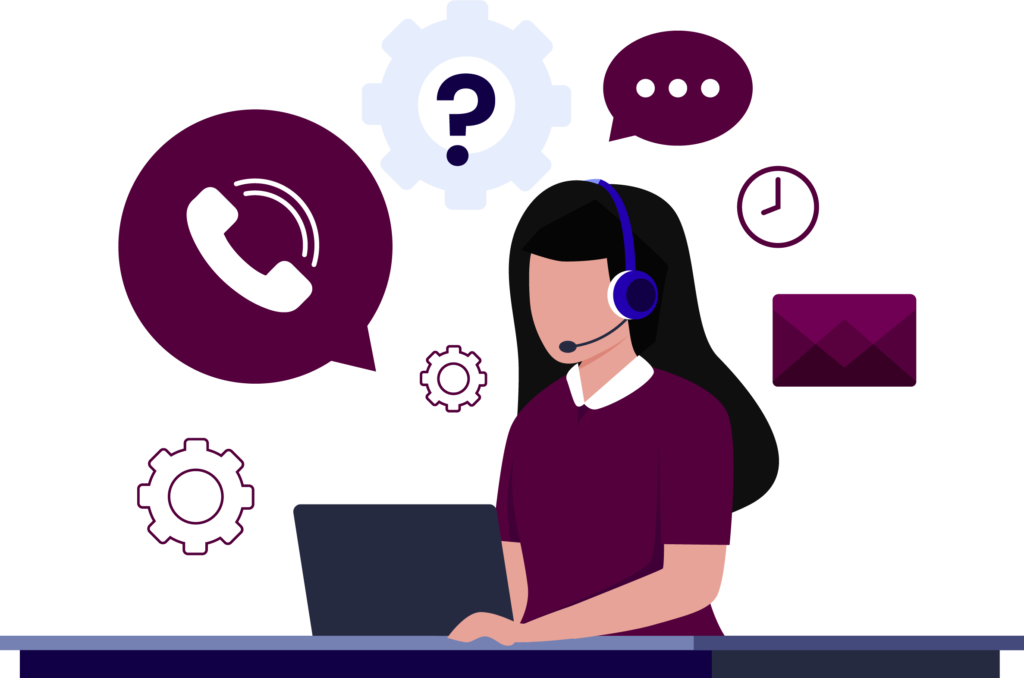 Your email address will not be published. Required fields are marked *