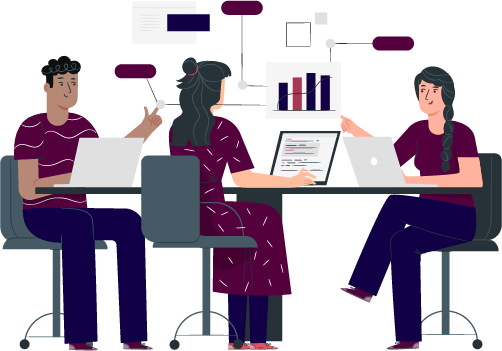 We work hard, we party harder. We are always high on spirits.
We are the fastest growing security solution distributor in the country and adding more products in our growing portfolio in the same segment. We are always looking for people who have the entrepreneurial spirit, passion to work with some of the best solutions in the security arena.
We like to bring solutions which are leading and at the forefront of innovation, which gives our team a lot of advantage in learning new solutions and technology. We work as a family with benefits like incentives, bonus, insurance etc.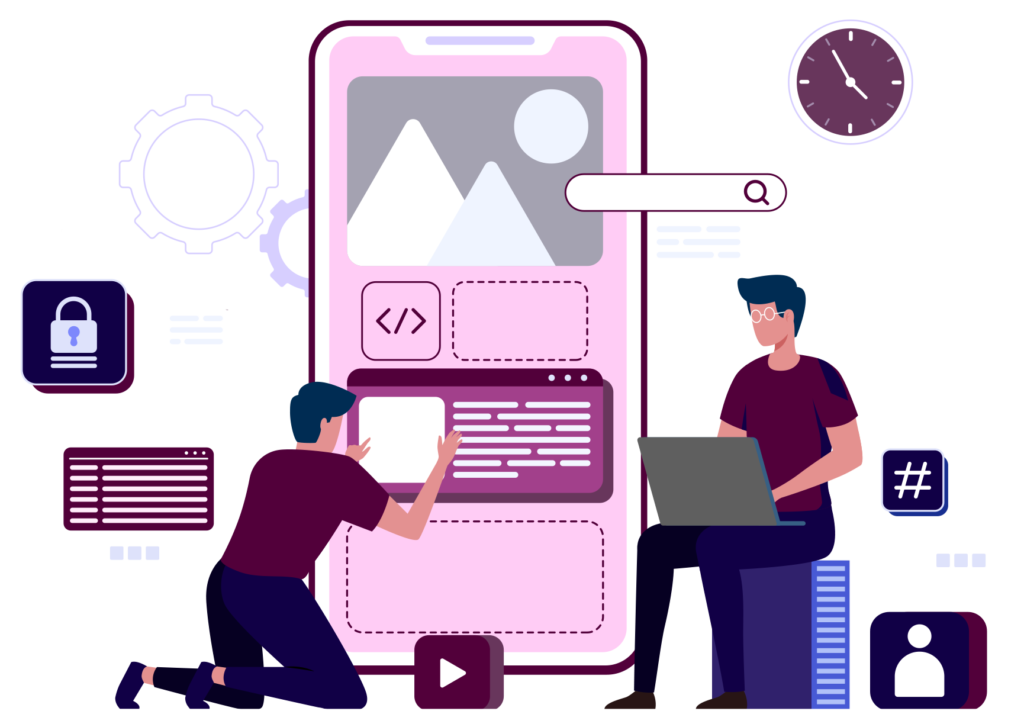 Come join one of the fastest growing Value Added Cyber Security distributors of India. We are an award winning organization and work on niche solutions.