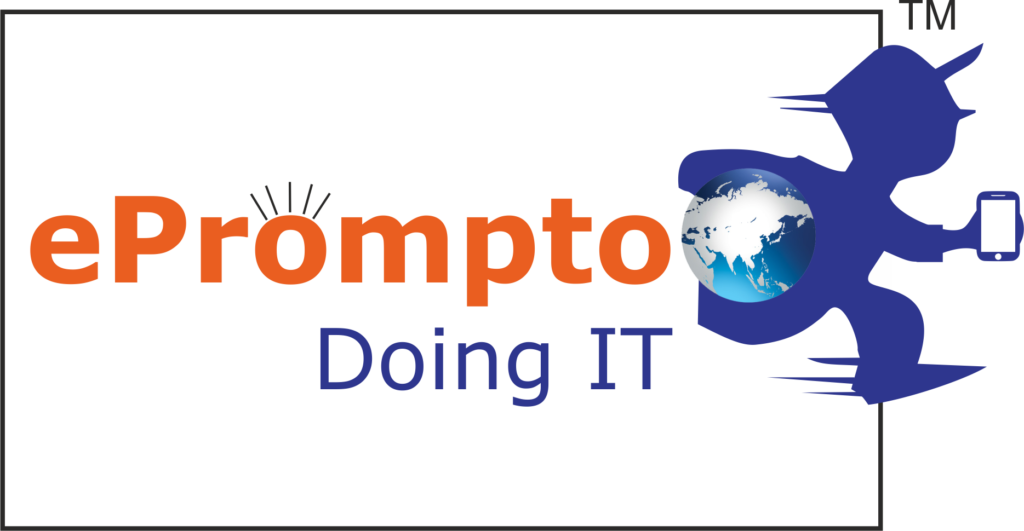 Complete Power and Control Over IT Assets Made Easy.
Empowering customers to manage their own devices and Business Infrastructure without the help of an IT Professional.
Secure and manage multiple devices with a single console- unlimited device supported.

Track your assets and employee user behaviour

.
Gather greater insight into your organizations with the help of machine learning.
Audit and action security logs proactively.
Analyse & Automate windows event logs based on Severity
Track your employee activity silently in secure process
Keep track of your precious files across your organization
Schedule search and customize Search parameters
Get Complete control over your devices

Automate and schedule routine maintenance of assets
Automate end to end patching of your OS and applications
Deploy patches remotely and analyze patch cycle reports.
Block unblock multiple websites on selected systems
Prevents trojan and ransomware attacks
WORKFLOW/ SCHEDULE MANAGER
Track task based on clients and department.
Get work assignment pop ups on employee assets           
Create tickets for Resolvers to solve

Track Ticket details and status
Manage your whole Organization's Billing
You can generate Monthly, Quarterly, Half yearly invoices for client.
Manage vendor details such as Name, Email, Address, Bank details

Generate purchase order, Track vendor invoice date, Amount, and details in one place
WORKFLOW/ SCHEDULE MANAGER
Track task based on clients and department.
Get work assignment pop ups on employee assets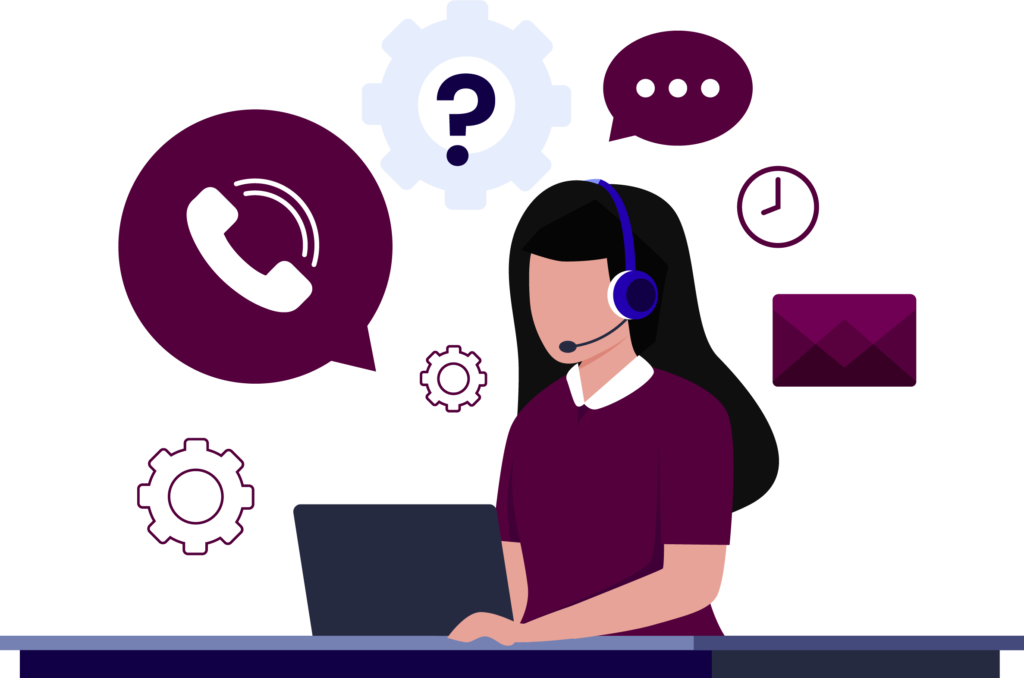 Your email address will not be published. Required fields are marked *