//The most comprehensive OCR SDK for software developers
Abbyy is the global leader in OCR. From optical character recognition (OCR) to classification, and extraction, enterprises leverage ABBYY's machine learning and artificially intelligent technologies to drive better processes.
FineReader is an all-in-one OCR and PDF software application for increasing business productivity when working with documents. It provides powerful, yet easy-to-use tools to access and modify information locked in paper-based documents and PDF files.
Easily transform paper documents, PDFs and digital photos of text into editable and searchable files. No more manual retyping or reformatting. Instead, you can search, share, archive, and copy information from documents for reuse and quotation — saving you time, effort and hassles.
ABBYY Screenshot Reader is the irreplaceable helper in daily office work. It turns to editable formats any image content captured from your screen without any retyping, making it easy to use in digital documents, emails or reports that you create or edit. It can handle more than 160 languages with outstanding accuracy of recognition.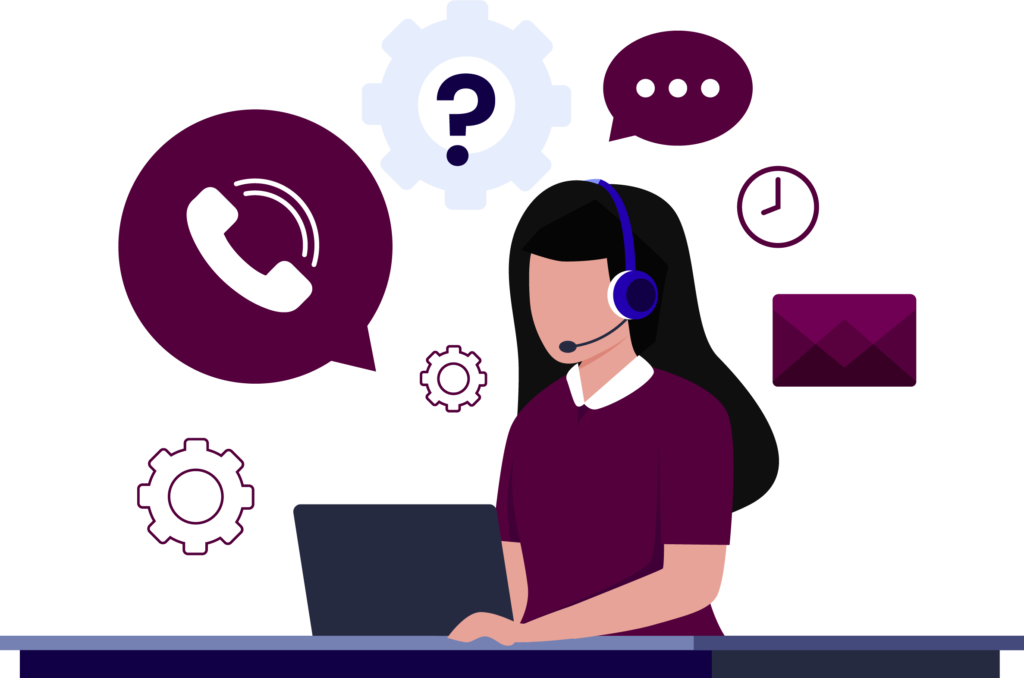 Your email address will not be published. Required fields are marked *