WipeOut is a patented technology by CyberFIT Solutions Pvt. Ltd., that focuses on securely erasing/shredding data from Files/Folders/Drives and Databases.

Data discovery and scheduled erasure policies across organization
"WipeOut" integrated into windows as a widget with drag/drop functionality

Rescue Me (unique feature that allows erasure of important files at one click)

Erasure of selective database records (offered as database WipeOut version)

WipeOut for lost/stolen assets

Enterprise Server/Client data erasure policy management

Certificate of Data Erasures for audit trails

WipeOut is an advanced security tool, which allows you to completely remove sensitive data from your hard drive.
It overwrites this data several times with carefully selected patterns, wiping the data correctly. You can drag and drop files and folders into the WipeOut Bin, use the windows Explorer to WipeOut the Files, or WipeOut the Recycle Bin.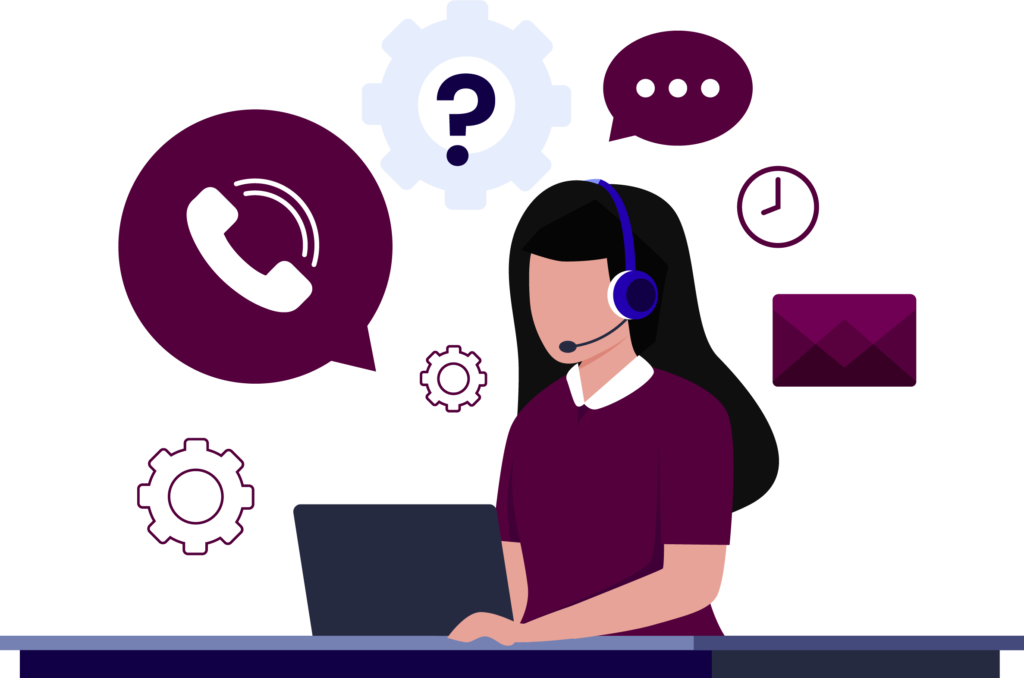 Your email address will not be published. Required fields are marked *