//Simple and Cost Effective Business Mailing Solutions
We are now offering Supermails services – created by email specialists with a track record of success, having customers like: Bangalore Metro Rail, Jockey, Reid & Taylor, Canfin Homes,MTR Foods, Kurlon, Ujjivan SFB, Suryoday SFB, Manipal Fertility, HCG, VST Tillers, ……. and many others.
SUPERMAILS HAS AN UNBEATABLE PRICE : BENEFITS RATIO.
IMAP, POP3 (incoming) & SMTP (outgoing) support apart from Webmail (all with SSL/TLS)
Use any standard client/app on any device or OS (Apple, Windows, Linux) or a browser. Data transfer is safe due to encryption. With IMAP see the same folders
& mails on all devices
Email archival – 1 independent copy of all incoming+outgoing mail is saved in a separate area
1) Refer to any old email even when employees leave
2) Restore mailbox in case of loss/crash.
3) Monitor email activity for data theft.
Flexible architecture – Cloud email within- office archival
Keep email archives for many years on low cost hardware in your office.
Email filters, forwards & vacation messages
Useful features to improve convenience for users & theri productivity.
Improves security and user productivity
Warning message for mails from external domains
Prevent financial losses due to fraudulent mails
Support for DKIM, DMARC, SPF
High security – assurance of genuineness to your recipients
Policy support – outgoing mails, attachment restrictions
Prevent information leakage
Restricted access – access the service from specific, enabled desktops/laptops only and NOWHERE else (even if you know username/password)
Prevent data theft by users accessing mails from systems outside the office or designated systems
Chat (instant messaging) service with channels
Distributed workforce feels truly connected as an organization and can instantly reach out to each other with a message
Flexible, space based plans
Pay only for what you need & reduce cost
Customer support by email, telephone & chat
Reach us conveniently whenever you need help with email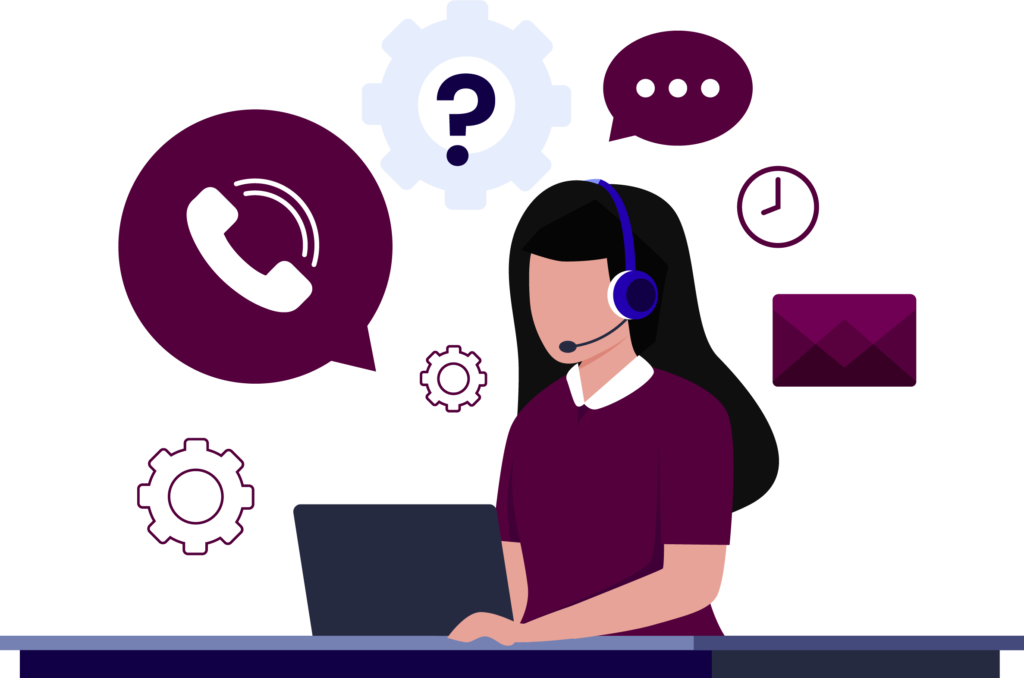 Your email address will not be published. Required fields are marked *