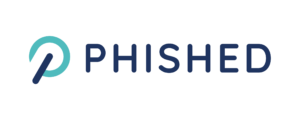 //Choose a Better Security Awareness Training with Phished
90% of all data breaches begin with human error. Therefore, more than ever, it is necessary to focus on the human factor to prevent cyber-attacks. That way you protect your money, reputation, employees and assets.
With this in mind, [PARTNER] is partnering with Phished , a pioneer in AI-driven Security Awareness Training. The award-winning Phished platform consists of a holistic curriculum based on automation and neuroscience, put together by education and cybersecurity experts. The knowledge gained from the Phished Academy, thanks to snackable microlearnings, is immediately put into practice thanks to personalized phishing simulations. In this way, users develop an always-on mentality that actively protects them from cyber threats and thus better securing the organization as a whole.
For example, by using Phished, organizations reduce phishing risks by up to 96%, without any manual intervention.
How does Phished build your human firewall?
A holistic Security Awareness curriculum that starts in the Phished Academy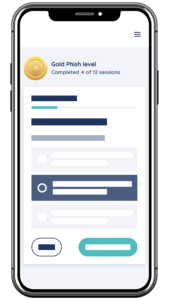 Your employees automatically learn how to deal with any type of threat through a variety of snackable microlearnings – Efficient and underpinned by neuroscience.
Completely automated and personalized phishing simulations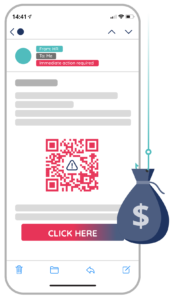 The AI-driven phishing simulations are based on the profile and knowledge of each individual recipient. This continuous knowledge testing creates an always-on mentality that puts into practice what employees learn in the Phished Academy.
Next-Gen Threat Intelligence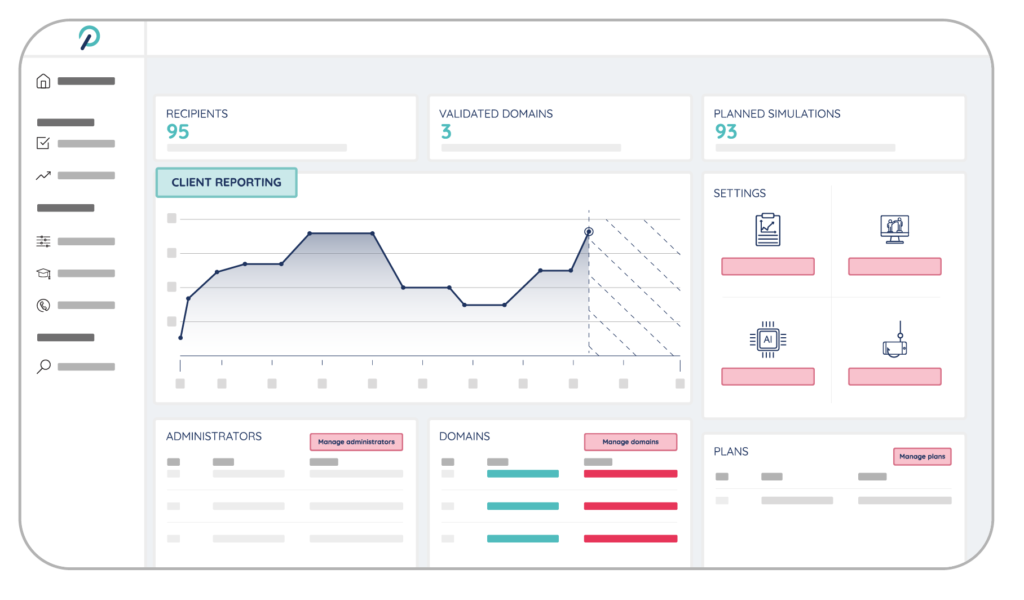 In-depth reporting based on real-time performance provides a complete understanding of your organization's sensitivity to phishing. The Phished Report Button activates users and helps stop threats before they do any damage.
Demonstrable Return On Investment
BRS (short for 'Behaviour Risk Score') analyses the human security risk that your organisation faces. The score is calculated based on a series of concrete parameters to determine the risk resistance threshold.
The score is a reliable and quantifiable number that allows management to assess the current security status quickly and confidently, as well as predict future security behaviour of both employees and the organization.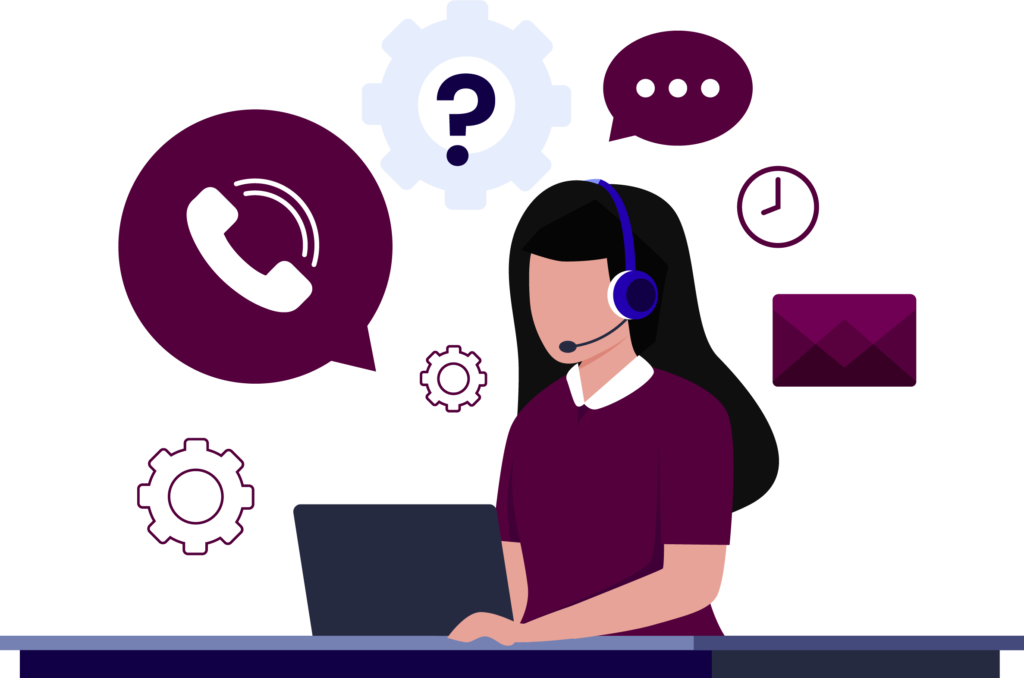 Your email address will not be published. Required fields are marked *