//Enterprise Security Awareness Training
Your employees are frequently exposed to sophisticated social engineering attacks. It is time for a comprehensive approach to effectively manage this problem, managed by people with a technical background.
KnowBe4 Security Awareness Training Features
Integrated Platform
Random Attack Delivery
Simulated Phishing Attacks
The AI-Driven Phishing feature
Unlimited Use
Security Awareness Training
Advanced Enterprise Reporting
Risk Scoring
1000+ security awareness training content
34+ languages across phishing and training content
Brandable Content feature
Localized training interface
AI-Recommended Training
Upload Your Own Content!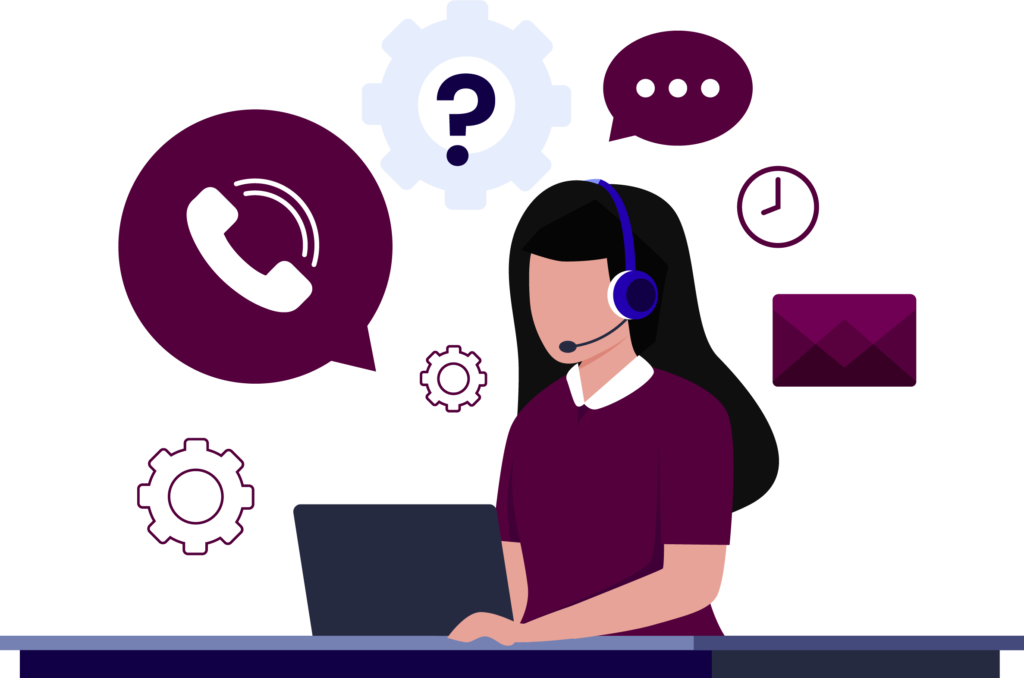 Your email address will not be published. Required fields are marked *