//Discover a new definition of access
The youngest and fastest-growing Privileged Access Management vendor
Unmatched Session Monitoring
HTTP(S) protocol rendering Visual session playback for RDP, SSH, Telnet and HTTPs
Take immediate action Join, pause, terminate remote connections. Share sessions with anyone – all that from the convenience of a web browser.
Supervise sessions proactively Define regular expressions, assign them to policies and decide what to do when Fudo detects a matching sequence.
Detect any change in user behavior to prevent potential privileged account misuse within the first 60 seconds of the session.
Receive automatic rating of sessions, based on detected anomalies.
Be alerted about a surprisingly large number of connections or sessions that last longer than usual.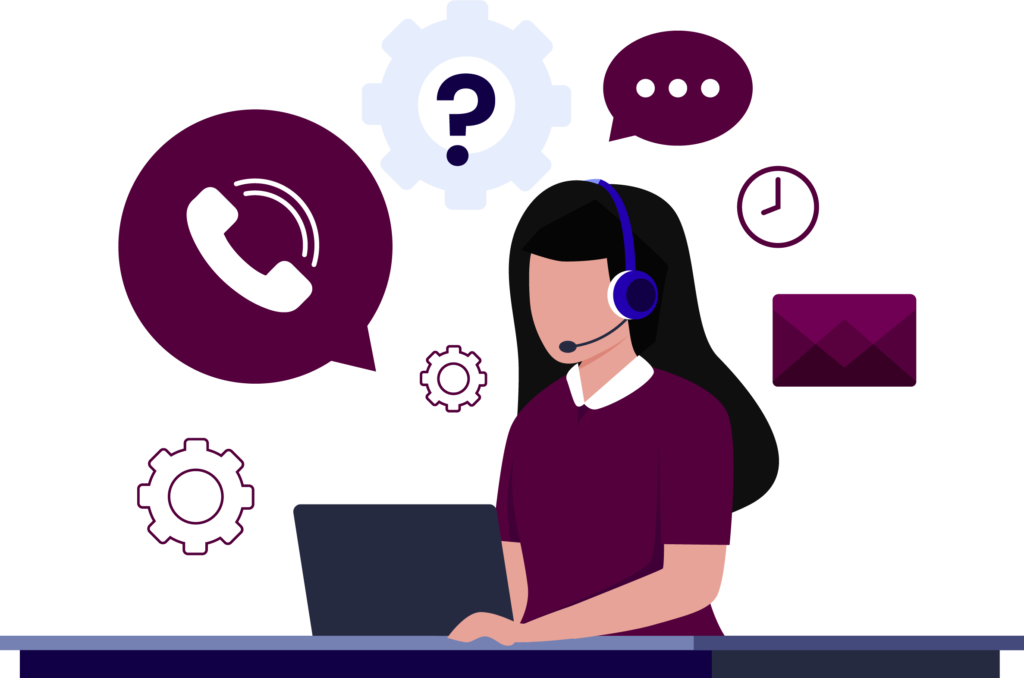 Your email address will not be published. Required fields are marked *
[contact-form-7 404 "Not Found"]