//Persistent File Security
FinalCode allows any business to persistently protect sensitive files wherever they go inside and outside of their organization. Easy, flexible and cost-effective, FinalCode works with popular applications, platforms and devices.
Restrict file access Dynamic policy modification
Persistently track file activity throughout file lifecycle
Make files disappear AFTER they are sent
Advanced Technology for Strong Encryption
Confidently share files with RSA-2048 bit secure data transmission and strong 256-bit AES encryption.
*FIPS140-2 Level 1 certified
Centralized File Activity History
Track and log details on who, when and where shared files are opened, modified, printed, and remotely deleted even after files have been sent.
Persistent Control of Files Wherever They Go
File ownership remains with the file creator even after files have been sent. Users can modify security policies to change file access and permissions at anytime.
Security policy updates are instantly reflected to the file.
Extensive and granular file entitlement
(open, edit, print, etc.) based on file use and confidentiality.
Visible Security Policy History
All file usage is logged and available to the file owner. No more oversight of inappropriate security policies.
Remote Delete Anytime, Anywhere
Trigger remotely delete on recipient's device on demand or on access attempt violation, even after files have been shared. Sensitive data remains intact even if the files were stolen or exfiltrated
Advanced password-less encryption technology allows users to simply double-click to open and work with the secure file in the users' existing applications.
File owner receives notification upon unauthorized access attempt. Instant alert of any unsanctioned file usage.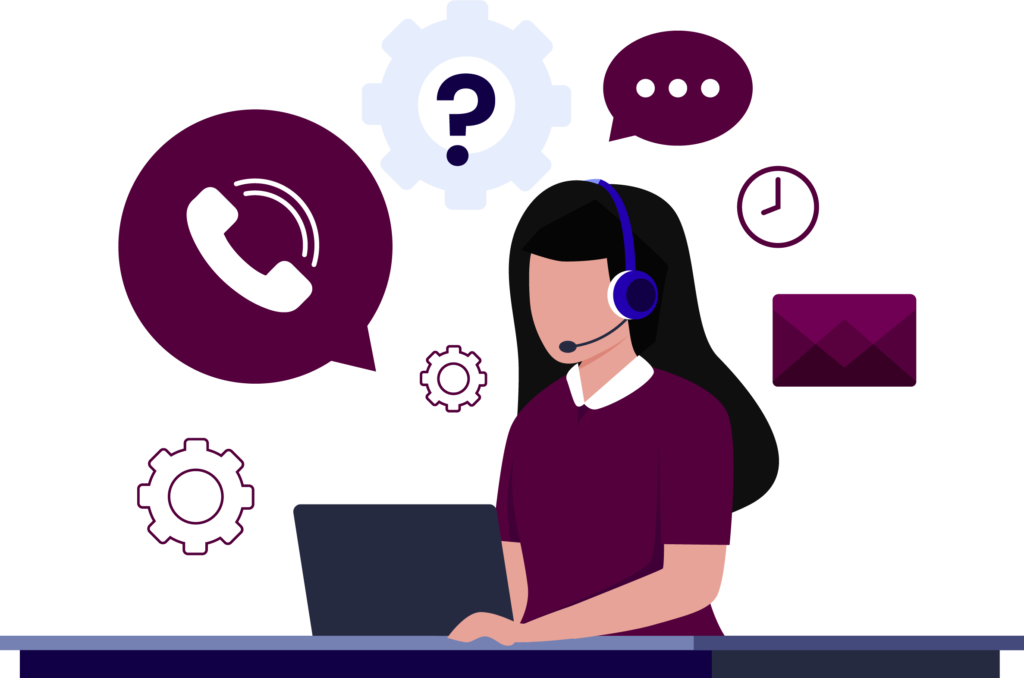 Your email address will not be published. Required fields are marked *